We strive for efficient trading of our vessels, ensuring a reliable and high quality ocean transport service to our valued customers.
The Clean Products Tankers Alliance (CPTA), a world leading MR product tanker pool, was launched in 2014. The members of CPTA jointly operate approximately 15 to 20 Medium Range IMO 2/3 product tankers mainly in the Americas. Trading patterns and commercial footprint have a clear focus on the Americas, establishing a niche trade utilizing US West Coast and US Gulf as main loading areas.
The CPTA pool is directly managed by Products Tankers Management Company (PTMC), an affiliated company of Ultranav.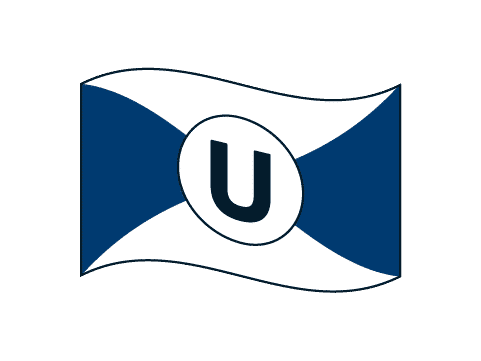 CPTA is part of Ultranav, a privately owned shipping company with offices in 18 countries. Through twelve business units, we operate in five market segments: Oil, gas, dry bulk, coastal trades, and towage & offshore. We operate a fleet of gas and chemical carriers, tankers for crude oil and clean petroleum products, bulk carriers, feeder container ships, multipurpose vessels, harbor tugs, PSVs, AHTS, pusher tugs, barges and pilot boats.


Ultranav Chile owns and operates various vessel types involved in Chilean cabotage and regional trades.